Fort Apache and Theodore Roosevelt School National Historic Landmark
Explore the region and enjoy your visit
Mission
To Facilitate the Culture and Heritage Preservation and Perpetuation Activities of the White Mountain Apache Tribe by Providing Financial and Technical Assistance to the Tribe's Heritage Program; Supporting the Restoration and Revitalization of the Fort Apache Historic District.
Your Chance to Help! Donate
You can help bring Fort Apache back into the service of the White Mountain Apache people. Tax-deductible contributions to the Foundation's Permanent Endowment will support local history and Apache heritage programs forever!
Amenities
Fort Apache Amenities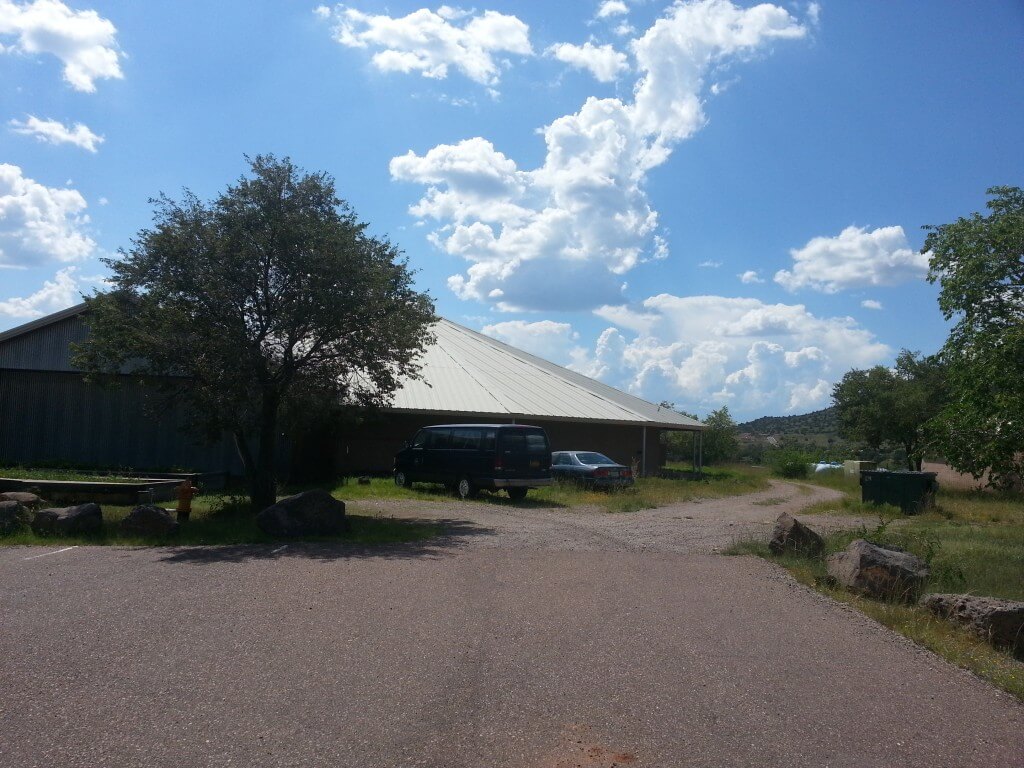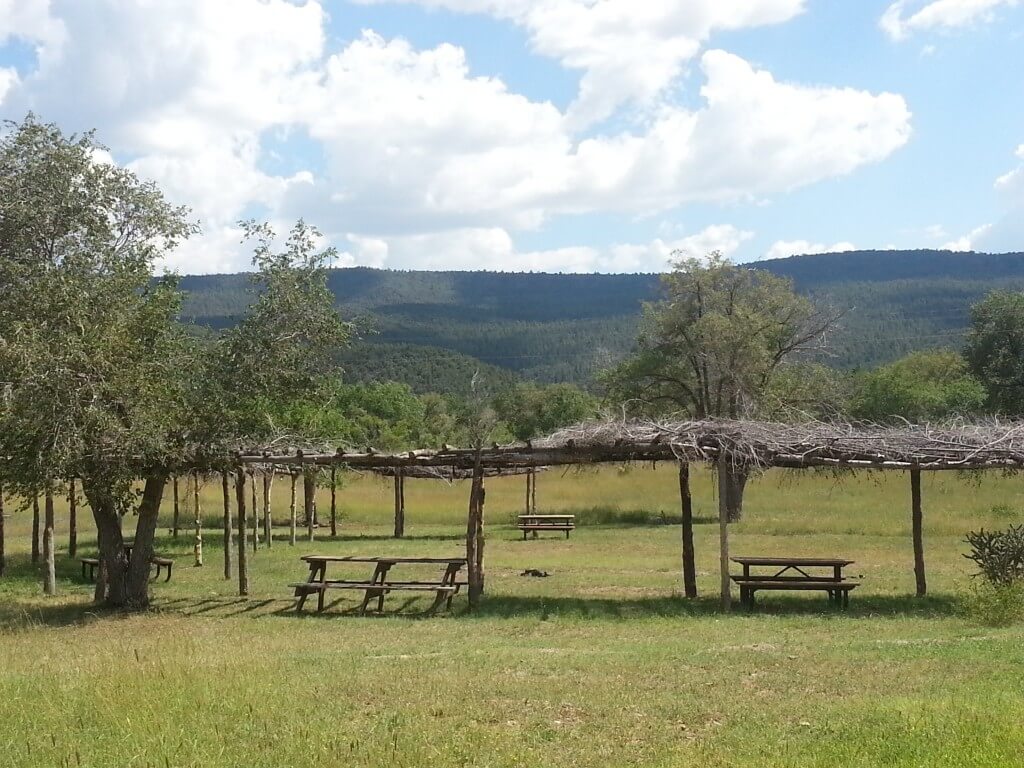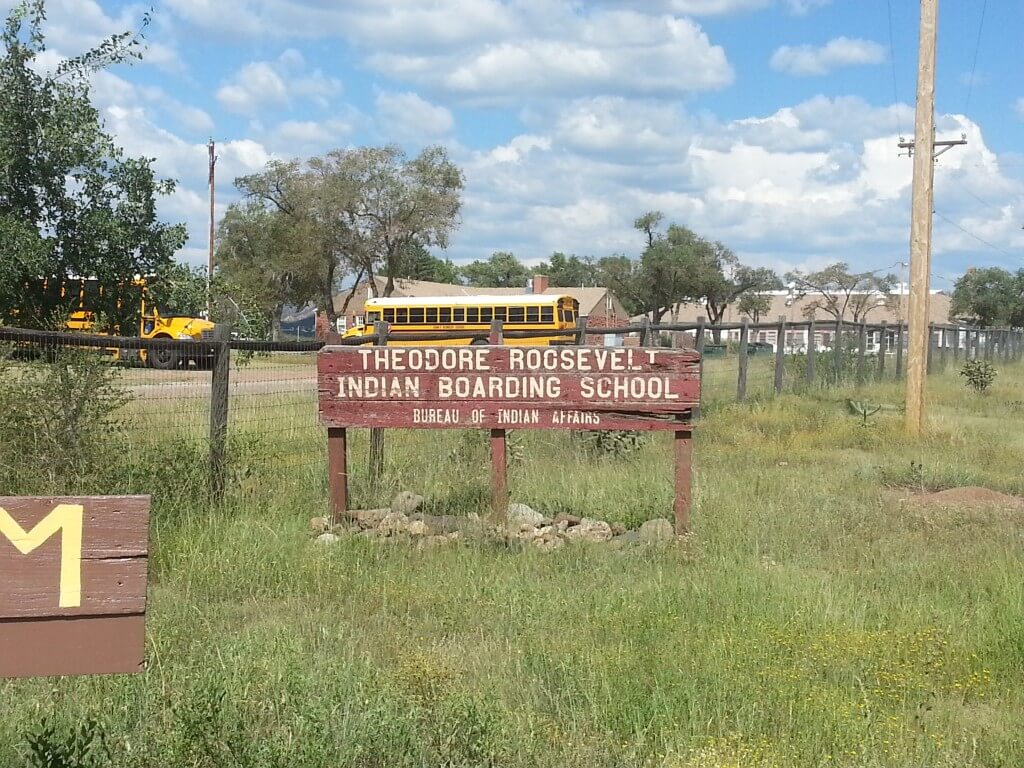 THEODORE ROOSEVELT INDIAN BOARDING SCHOOL
Fort Apache History
Our History
The land upon which Fort Apache now stands had been used by the Apaches for hundreds of years. The surrounding mountains all have names in the Apache language.
Get Involved
The Fort Apache Heritage Foundation always has opportunities for volunteer contributors! Please visit Nohwike' Bágowa Museum or contact us for more information.
May 11 - 21st Annual Great Fort Apache Heritage Celebration
All Day Nulla porttitor accumsan tincidunt. Donec sollicitudin molestie malesuad aporttitor tincidunt sollicitudin.
Phone & Email
(928) 338 – 4625
info@fortapachearizona.org
Museum Hours
Monday – Friday: 8am – 5pm
Saturdays & Sundays from May – September: 11am – 3pm
Address
127 Scout St.
Fort Apache, AZ 85926