Explore the region and enjoy  your visit
Home of Harmony Project (HOHP)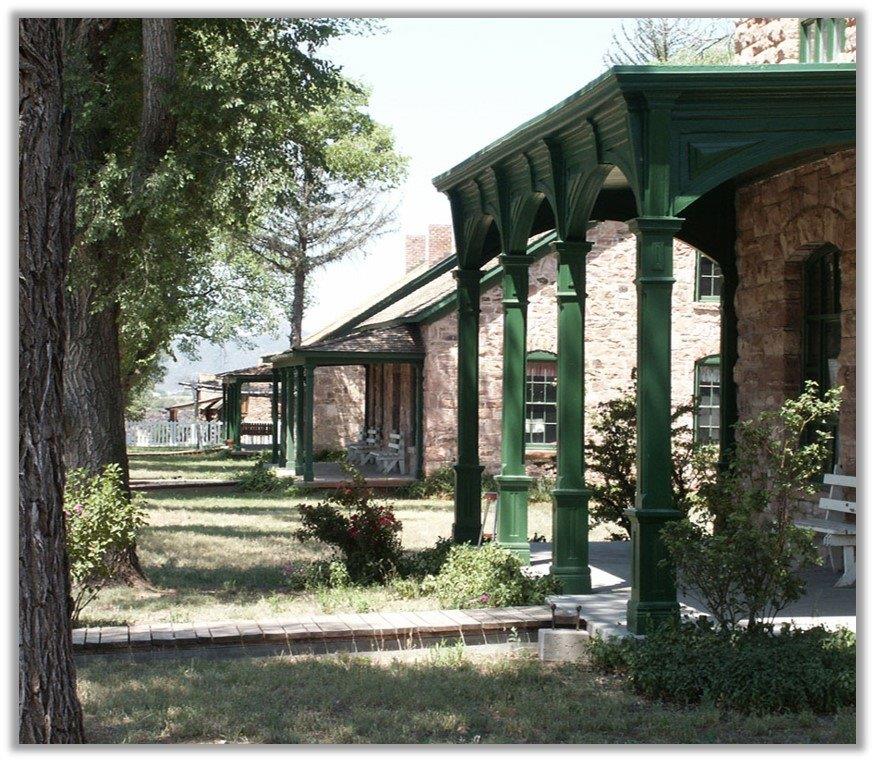 Amenities
Visit Fort Apache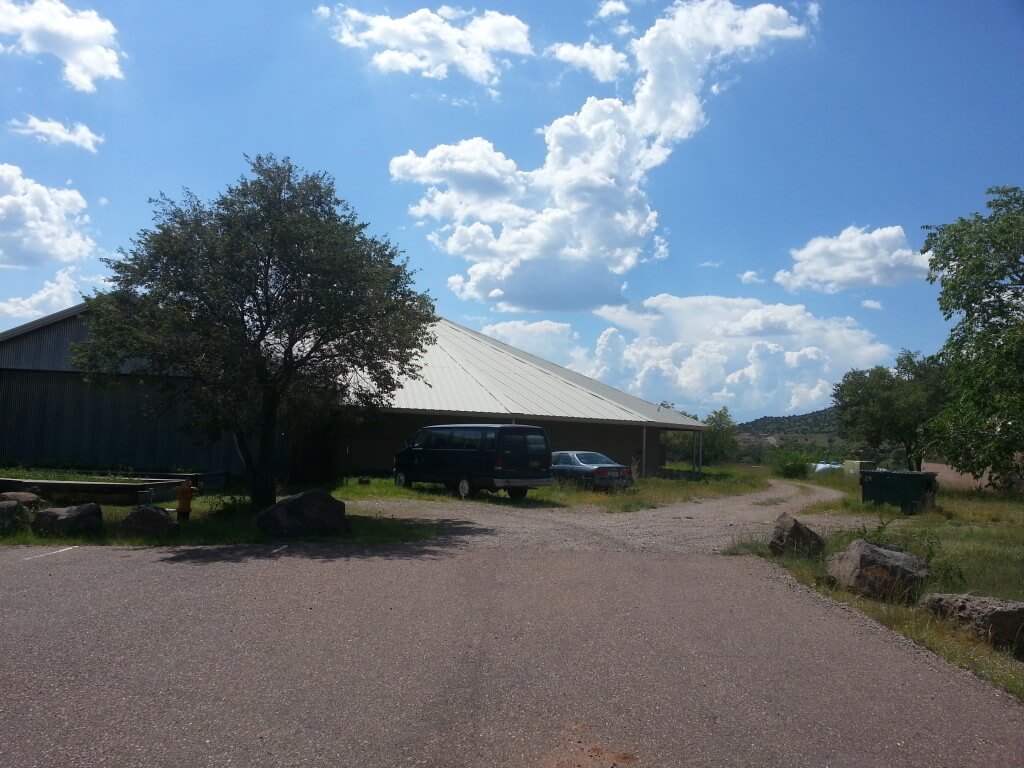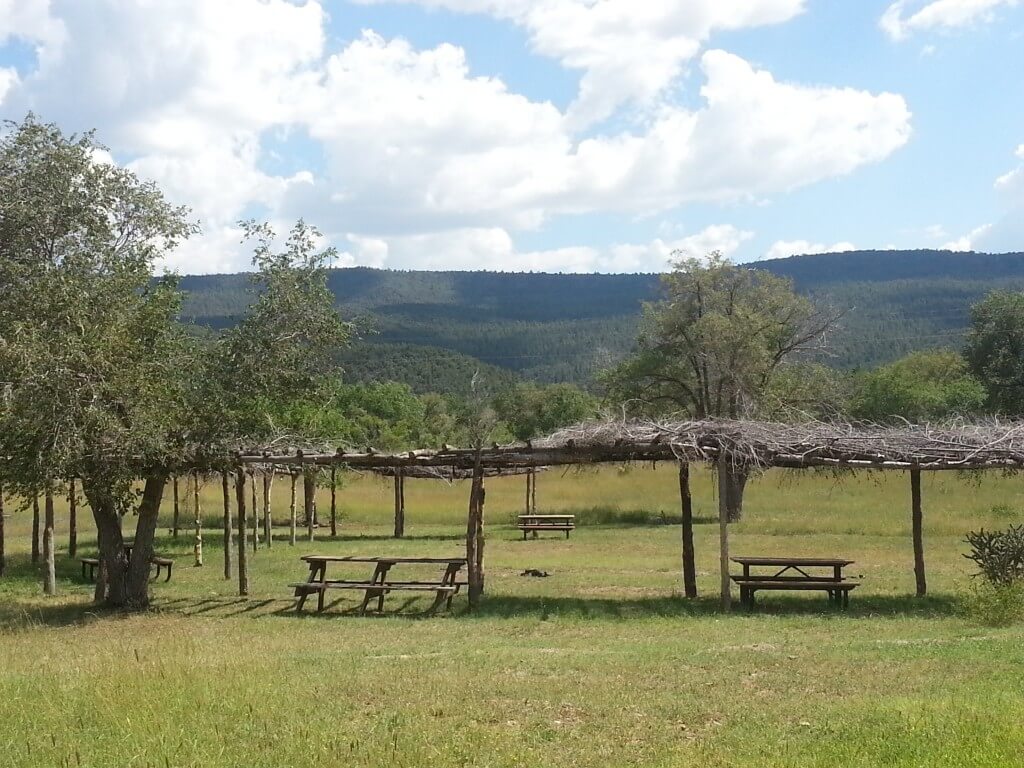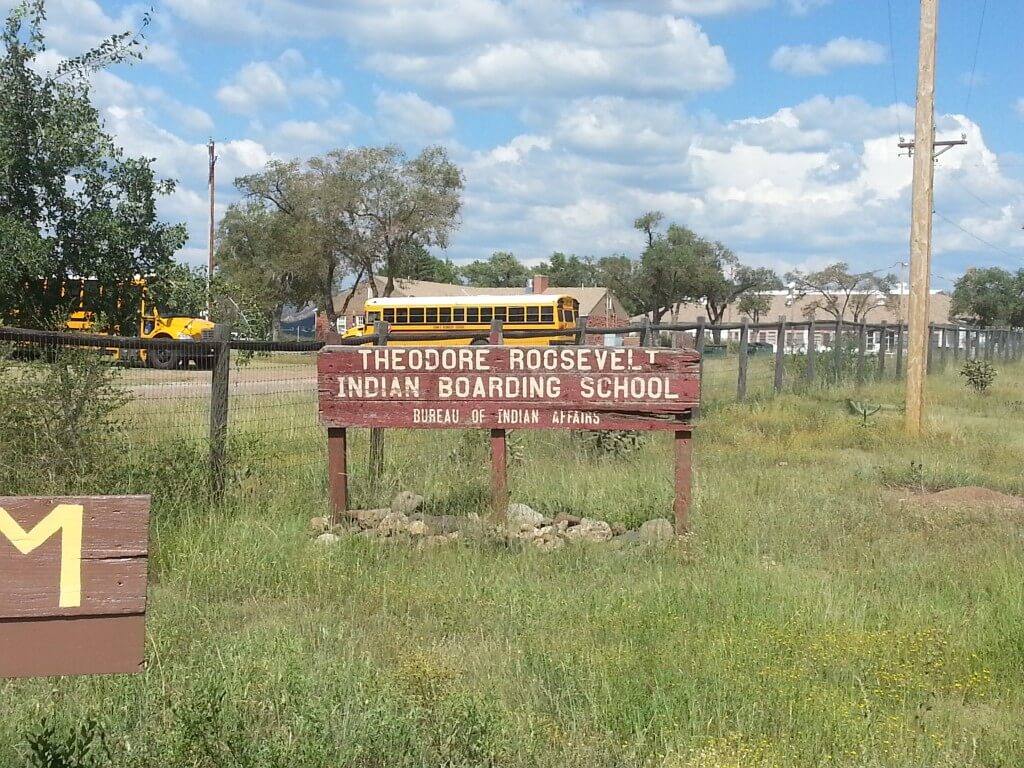 THEODORE ROOSEVELT INDIAN BOARDING SCHOOL
Get Involved
The Fort Apache Heritage Foundation always has opportunities for volunteer contributors! Please visit Nohwike' Bágowa Museum or contact us for more information.
22nd "Ndee ła adé" Gathering of the People
Fort Apache History
Our History
The land upon which Fort Apache now stands had been used by the Apaches for hundreds of years. The surrounding mountains all have names in the Apache language.
Phone & Email
(928) 338-3849
info@fortapachearizona.org
Museum Hours
Monday – Friday: 8:00 am – 5:00 pm
Closed on Weekends
Address
104 General Crook Street
Fort Apache, AZ 85926